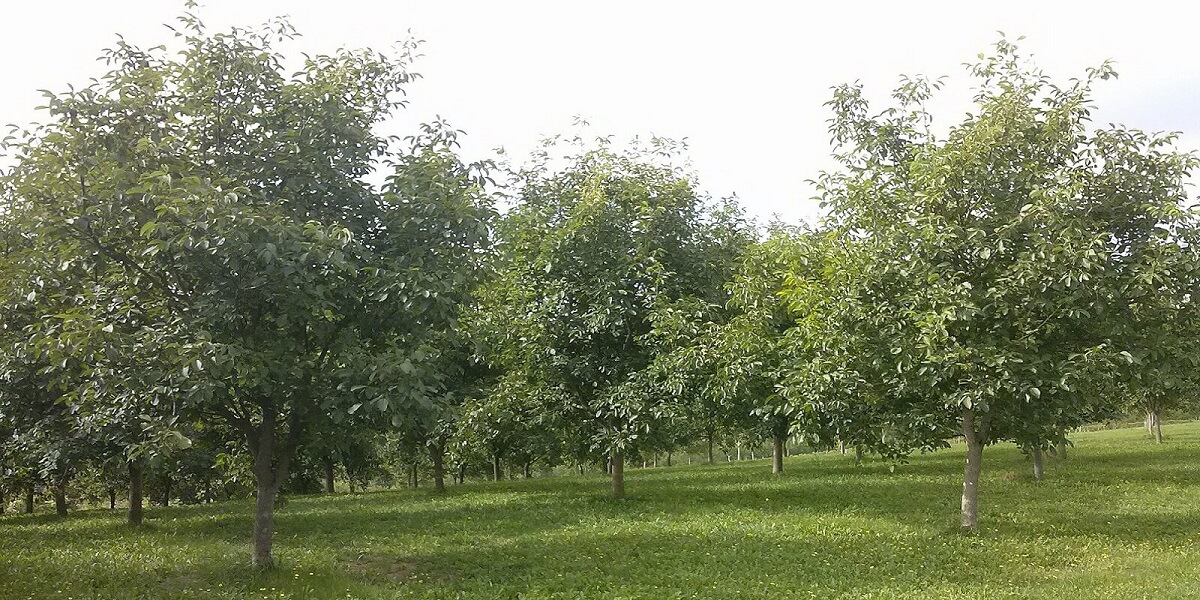 Diapo 1
Colors & natural ingredients
Products & Services - Advice, Support
Colors & natural ingredients
Products & Services - Advice, Support
Colors & natural ingredients
Products & Services - Advice, Support
GREEN'ING is an innovative family company located in the South of France (Natural Park of Haut-Languedoc, a beautiful and preserved area of the Occitania Region).
We are specialized in natural colors, plant extracts and other ingredients for industry, craft companies and individuals that develop GREEN AND SUSTAINABLE FINISHED PRODUCTS for textiles, cosmetics, biomaterials, inks and fine arts products,
in France and overseas.
We also offer consulting activities, technical support and analytical services.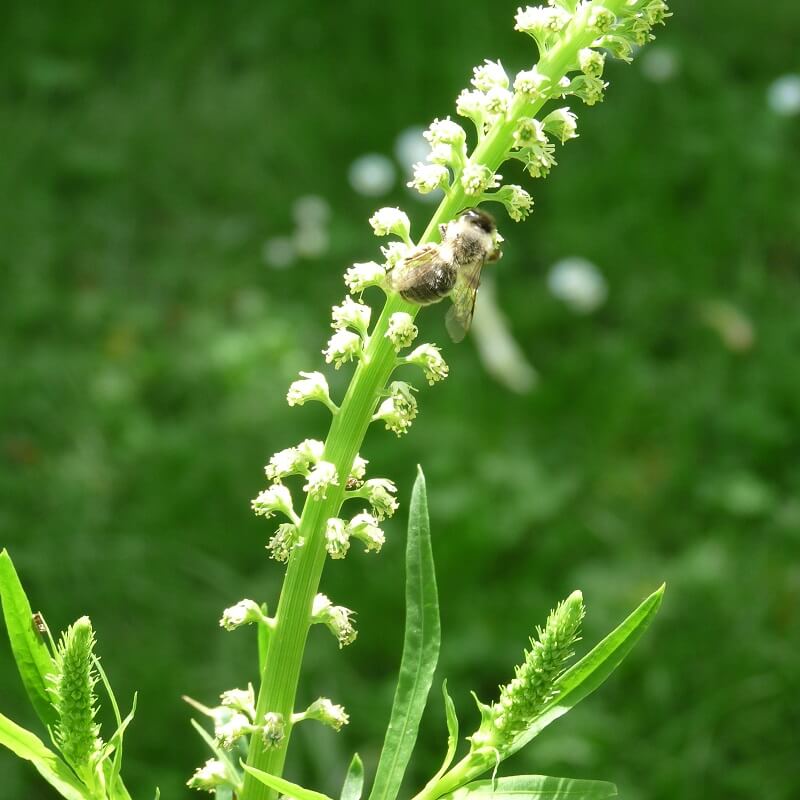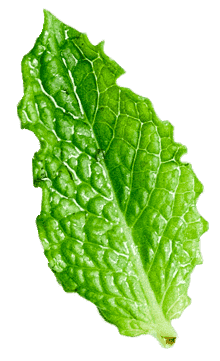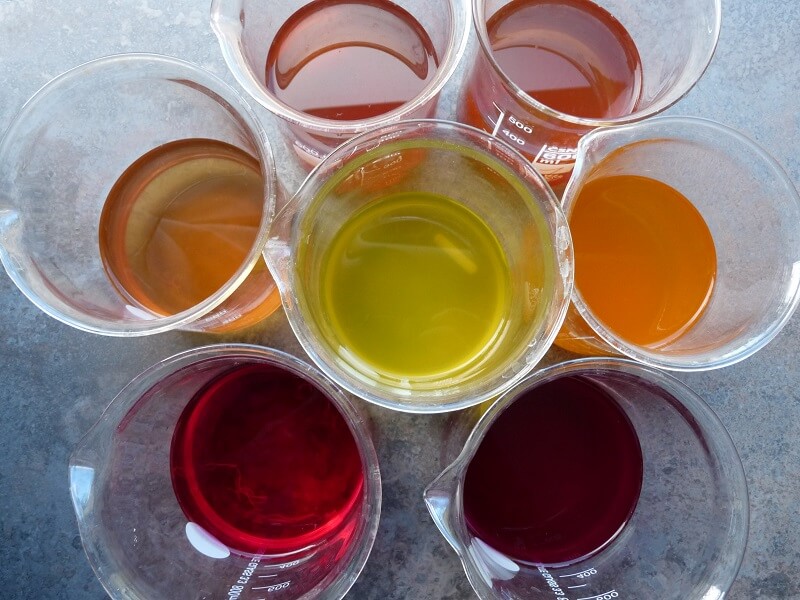 At GREEN'ING, we love nature, people and we are resolutely committed into the valorization of natural colors.
For that reason, we have settled in a beautiful landscape, rich in biodiversity, heir to a past linked to natural colors and we appreciate the human and frank relationships with our partners and our customers.
Rigour, quality, efficiency, responsiveness, curiosity and innovation are the values that we pursue daily.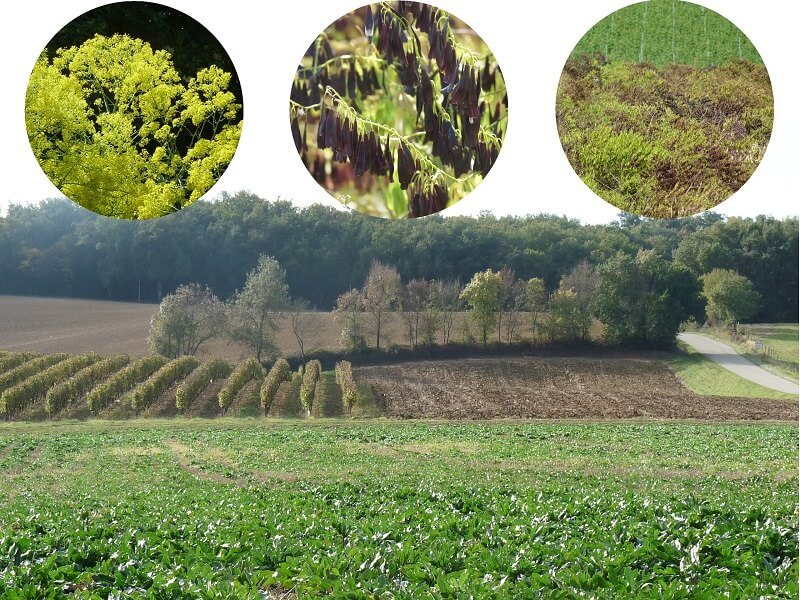 FROM LOCAL TO WORLD SCALE
At the local scale, we strive to value natural resources, to develop crops and productions relying on partnerships that create activity and bioeconomy.
At the international scale, our interest in people and international relationships, our know-how and responsiveness allow us today to sell our products to more than 30 countries, on all continents.
Patrick Brenac, has a PhD in natural substances from the University of Montpellier II, then postdoctoral studies at Cornell University (USA). He grew up in a family of wine makers and has been involved in natural compounds since 1990, including 26 years in natural dyes and their use.
He did initiate, participate to or manage many R&D projects, industrial scaling-up and innovations. He did establish along his career a large network of experts in many fields related to plants and their uses.
« Natural ingredients, plant extracts and natural dyes are part of a specialized and growing market where I appreciate the mix of technical input, innovation and human relationships deserving nature and health. Entrepreneurship is a choice of life ».
Isabelle Castel Brenac, engineer in water, nature and quality management graduated at ISIM (Polytech Montpellier). She has worked for for 12 years in industrial or administrative services related to nature – technics and process, regulations, labels and Quality Safety Environment (QSE).
She has been involved to projects related to natural dyes since 1996.
« I would like to put my efforts in the development of GREEN'ING for its values and involvement into sustainability »