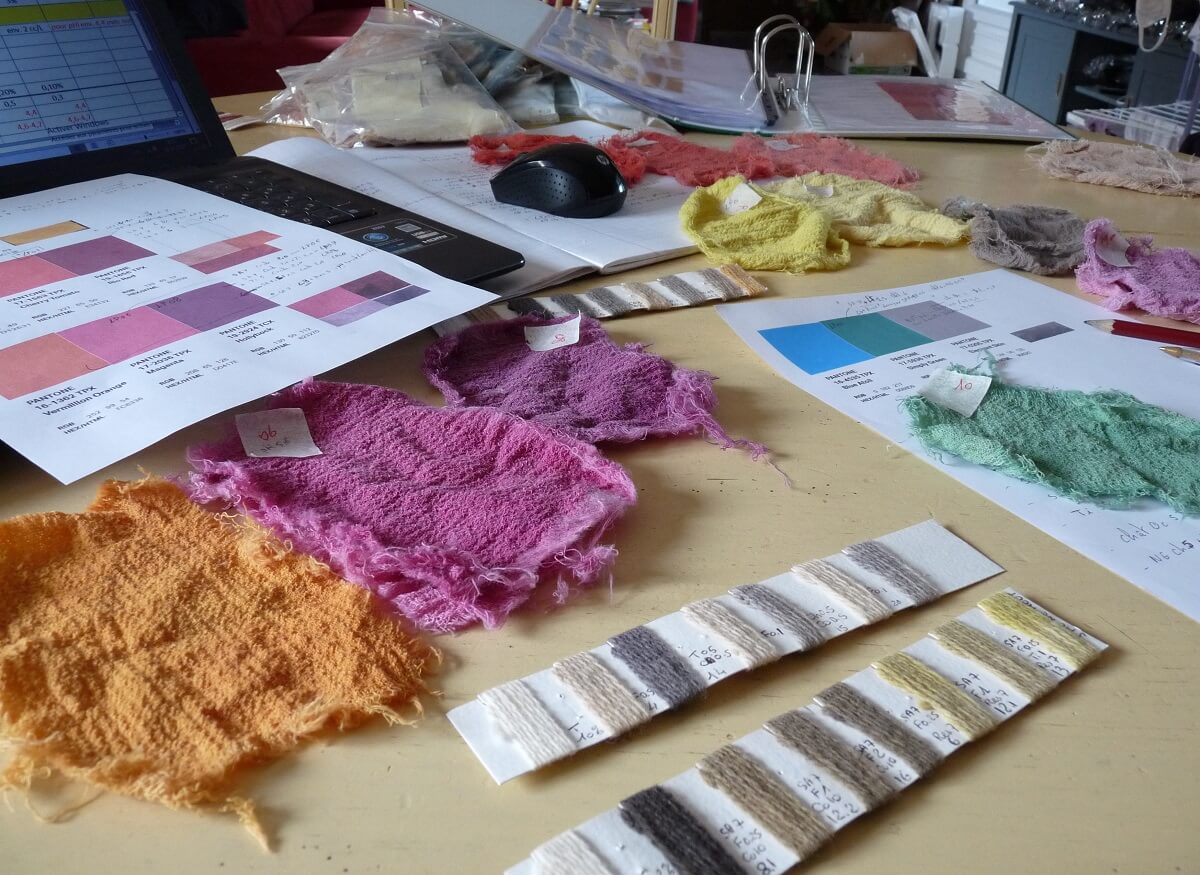 Diapo 1
Colors & natural ingredients
Products & Services - Advice, Support
Colors & natural ingredients
Products & Services - Advice, Support
Colors & natural ingredients
Products & Services - Advice, Support
Support to companies and projects
SUPPORT TO PLANT BASED PROJECTS AND COMPANIES
Project management, innovation and funding.
Strategy and technical management.
Market studies, business development.
PLANT DYES
Training – conferences – Workshop
Documentation on plants & natural ingredients
Compilations and creation of written documents or technical files on plants, active ingredients, processes, resources and cultures.
Specific studies of phytochemistry, botanical or ethnobotanic.
Studies related to registration, labels, toxicology, regulatory documentation.
Contribution to your business & registration documentation.
SME, VSE, CRAFTSMAN
Benefit of a global vision on your activity.
Sharing of experiences on your operational and strategic organization, your business development (including export and on-line sale experience).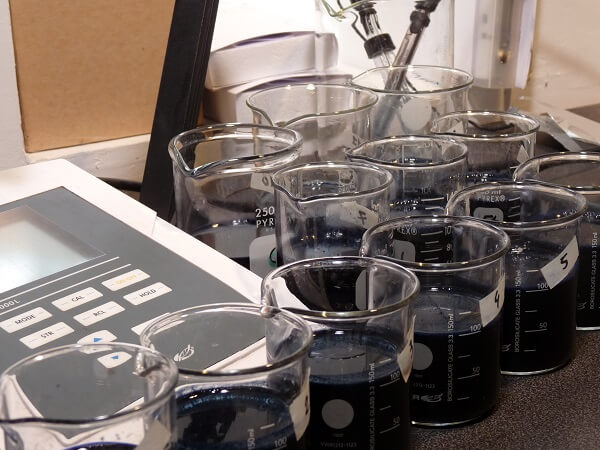 According to needs, we can put you in connection with experts of the activity looked for thanks to our network of consultants and specialists.